Regular price
$7.38
Sale price
$3.69
Unit price
per
Sale
Sold out
Basic Shipping Plan

- US: 7-14 Days
- CA/AU/NZ/IL/JP/BR: 8 - 16 Days
- European Countries: 9 - 18 Days
- Rest of The World: 12 - 30 Days
- For more detail, please read our Shipping Policy.

On average it will take 1-2 business days to process your order before we ship it out. There may be some delay during the holidays and weekends.
Fast Shipping & Delivery

Different logistics plans are adopted according to different countries. In general, transportation time can be reduced by 3-10 days. We will provide the best service for you. Saving your time.
Guarantee

If you have not received the package for more than 30 days (some countries may require 45 days) for some reasons which not caused by you, we will give you a 100% refund.
Share
View full details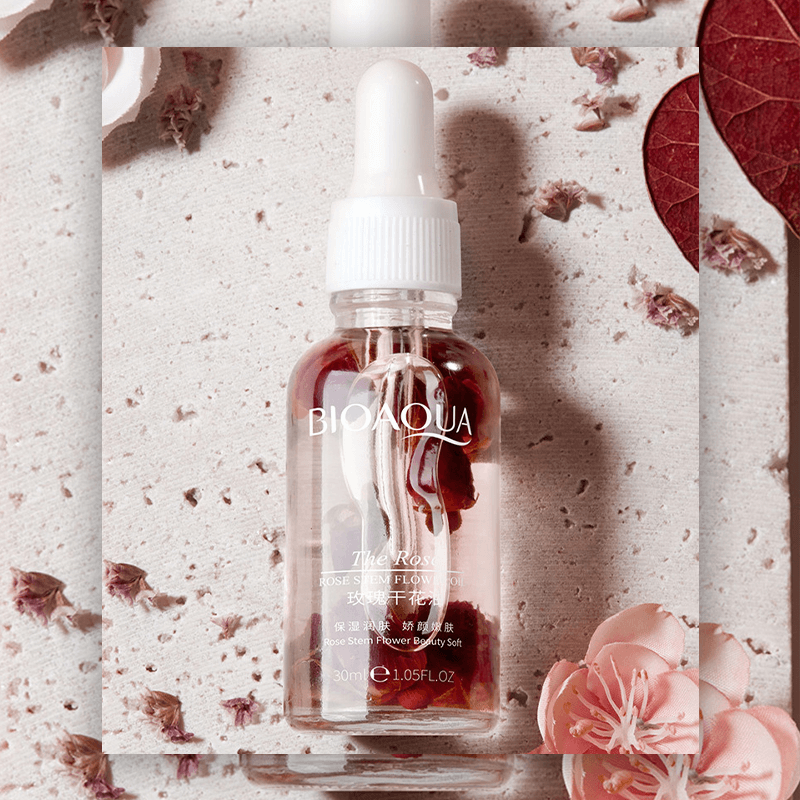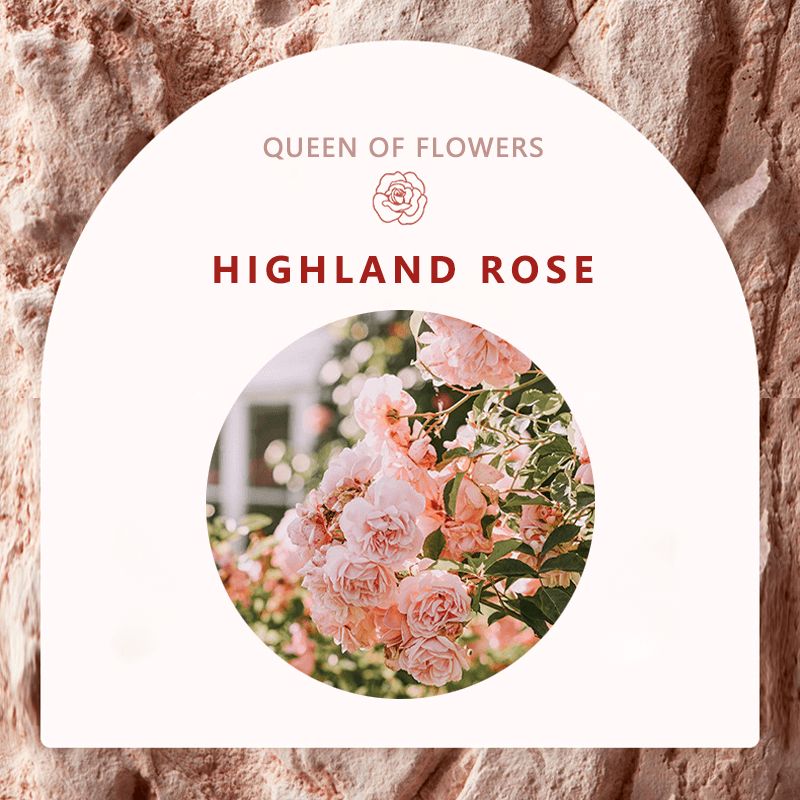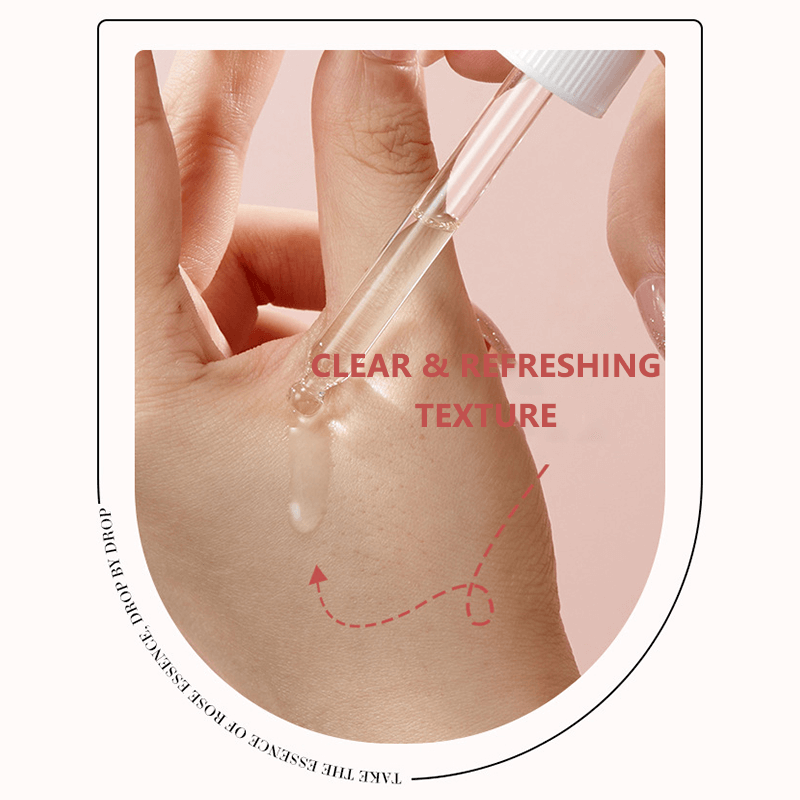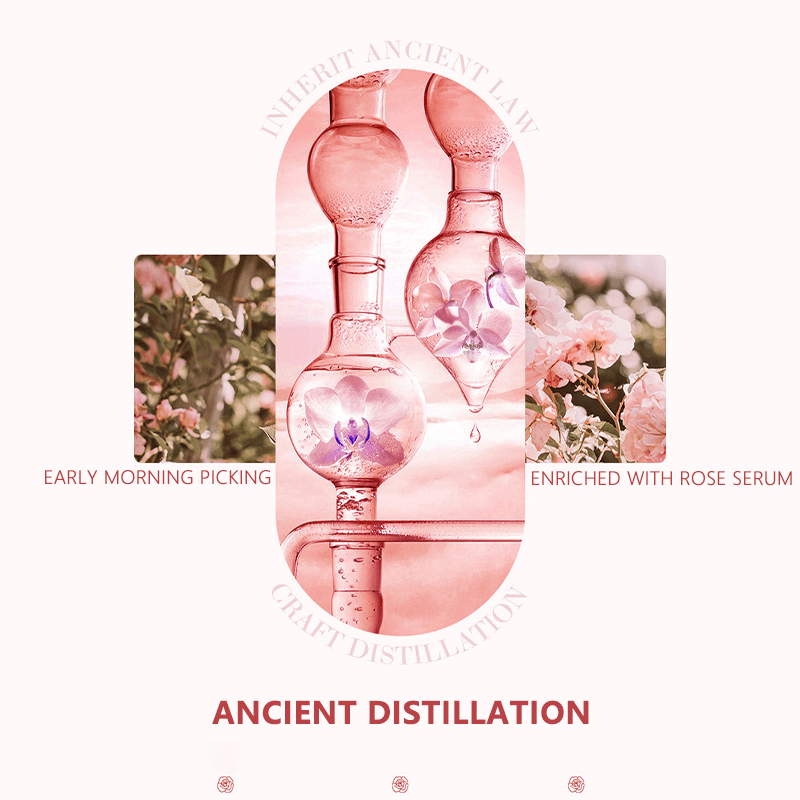 More wrinkles? Dry skin? Rough and dull? Environmental pollution? Working overtime and staying up late? Sun exposure?
BIOAQUA Rose Serum Oil Solve What You Concern!!!
Queen of Flowers - Plateau Rose: Multi-year cultivation period, quantitative manual picking in specific seasons, insisting on sustainable picking and wandering extraction technology.
Plateau rose: Rich in amino acids, vitamin C, various trace elements, and fragrant.
Technology: Ancient distillation extraction technology guarantees the activeness of rose serum.
Manual picking: The whole process is artificially freshly picked to control the quality of the roses.
Serum: Rich in high concentration, high purity, small molecule rose serum.
Fragrance: Top Notes: Sweet Potato Flavor. Middle Notes: Lychee Flavor. Base Notes: Rose Flavor.
Q&A
1. What skin type is this essential oil suitable for?
Rose oil is suitable for all skin types, especially dry, rough and dull skin
2. Will oily skin be greasy?
This essential oil is close to the sebum film composition, easy to absorb, and has a refreshing texture. Even oily skin does not feel greasy, so it can be used with peace of mind.
3. Will this essential oil smell pungent?
No, this essential oil is an original rose scent with a light scent.
4. Which step of skin care should this essential oil be used in?
Usually used after the toner step.
Item Specifics

Item Style: Oil
For Skin: Face & Body & Hair
Skin Type:

 

✔Normal  ✔Oily  ✔Combination  ✔Dry  ✔Sensitive

Ingredients: Mineral oil, isohexadecane, isopropyl myristate, rosette.
Benefits: Moisturizing, lock water, smoothing, and brightening.

Gender: Unisex 
Preservation: Store in a cool place, avoid high temperature and direct sunlight.
NET VOL: 30ml
SKU: BQY83703

How To Use

Body Massage: Softens the skin, relaxes, and relieves stress. Take 1-3 drops in the palm, then put both hands together, rub the product, and then apply to the desired skin with the palm of the hand, massage until the skin/hair absorbs.
Hair Treatment: Smoothes hair. Take 1-3 drops in the palm, put your hands together, rub the product, and then apply it to the desired hair with the palm of your hand, massage until the hair is absorbed.
Essential Oil Aromatherapy: Relax and soothe nerves. Drop an appropriate amount of essential oil into the aromatherapy lamp for a pleasant aroma.