Regular price
$2.98
Sale price
$2.48
Unit price
per
Sale
Sold out
Basic Shipping Plan

- US: 7-14 Days
- CA/AU/NZ/IL/JP/BR: 8 - 16 Days
- European Countries: 9 - 18 Days
- Rest of The World: 12 - 30 Days
- For more detail, please read our Shipping Policy.

On average it will take 1-2 business days to process your order before we ship it out. There may be some delay during the holidays and weekends.
Fast Shipping & Delivery

Different logistics plans are adopted according to different countries. In general, transportation time can be reduced by 3-10 days. We will provide the best service for you. Saving your time.
Guarantee

If you have not received the package for more than 30 days (some countries may require 45 days) for some reasons which not caused by you, we will give you a 100% refund.
Share
View full details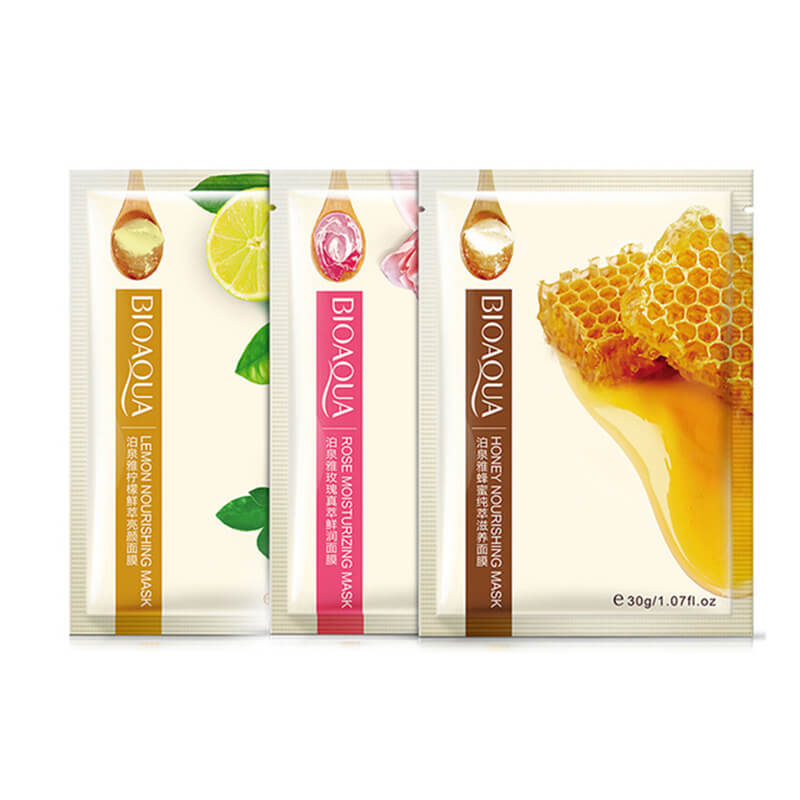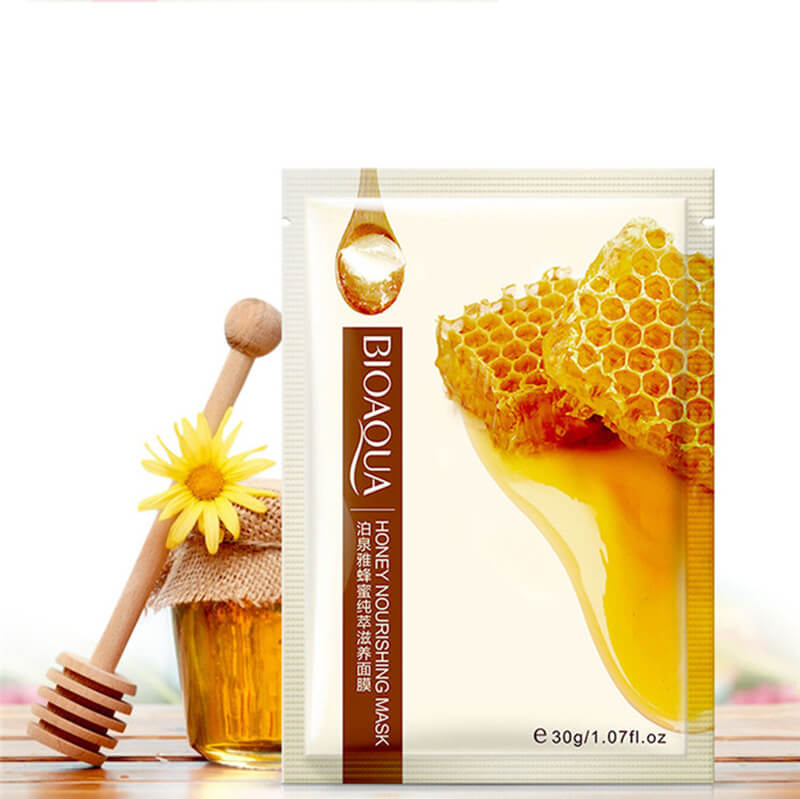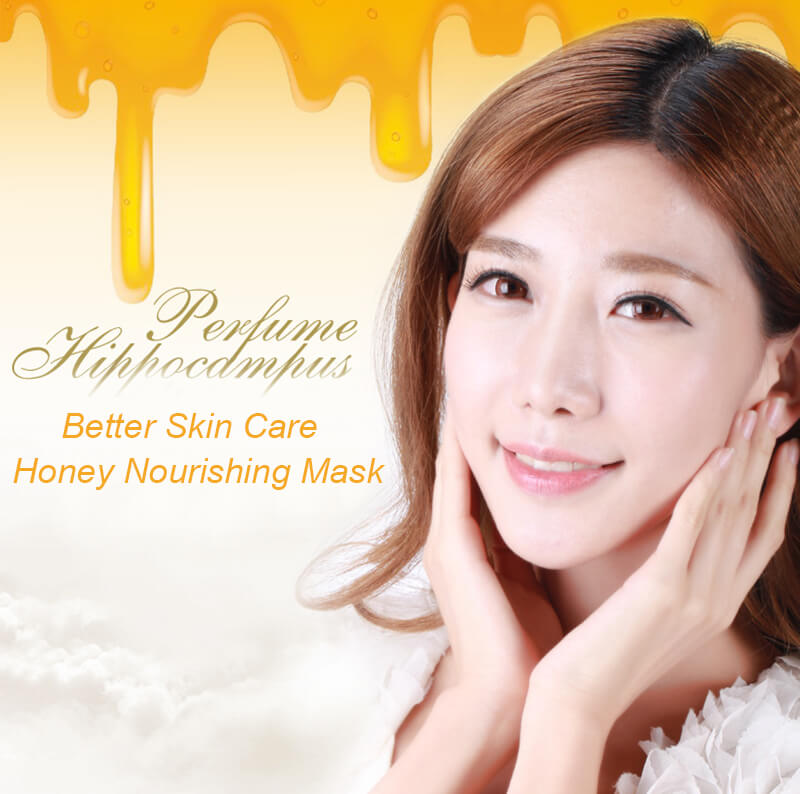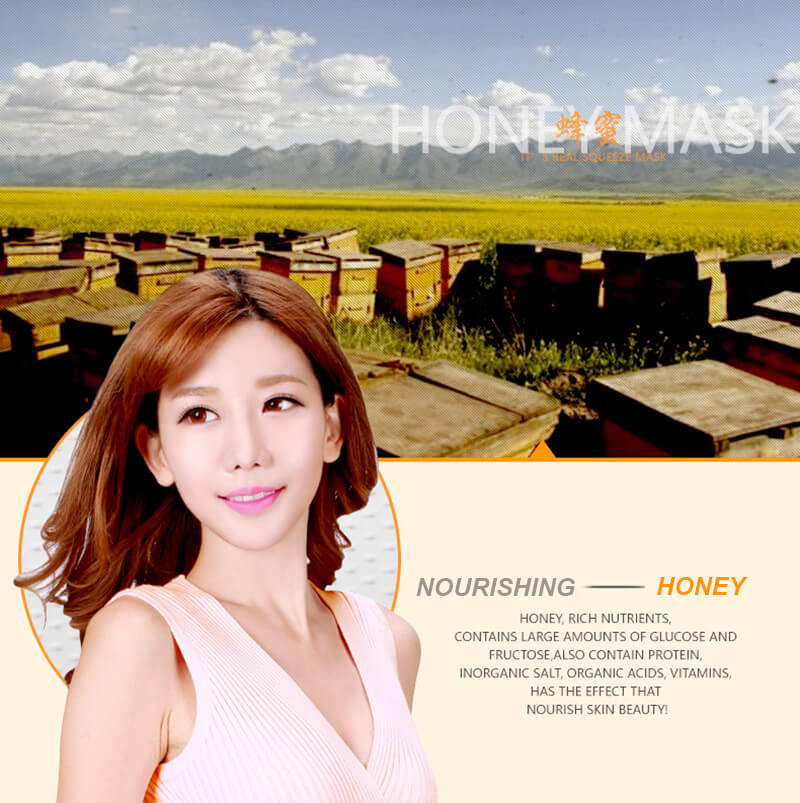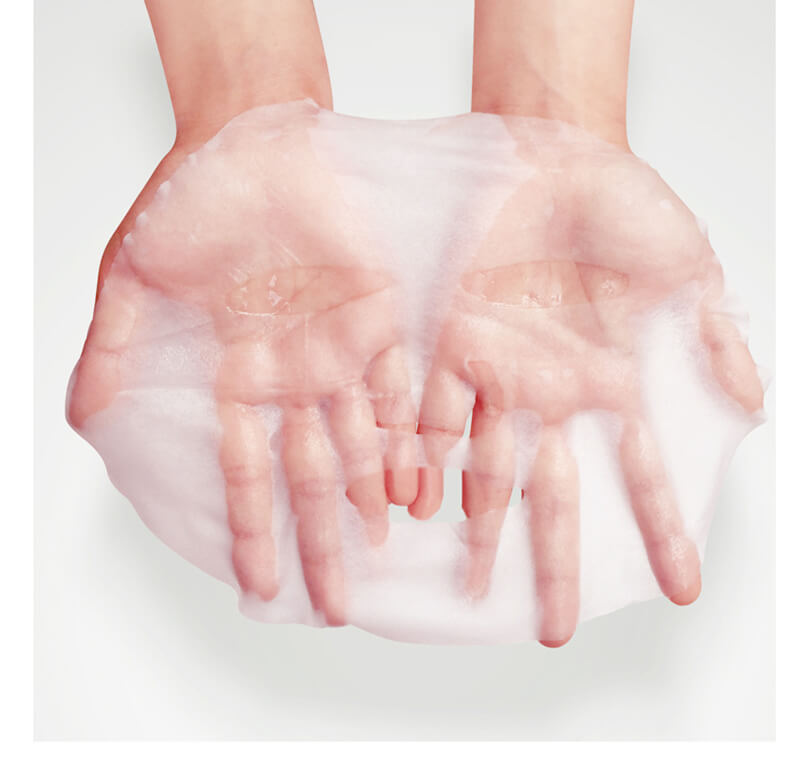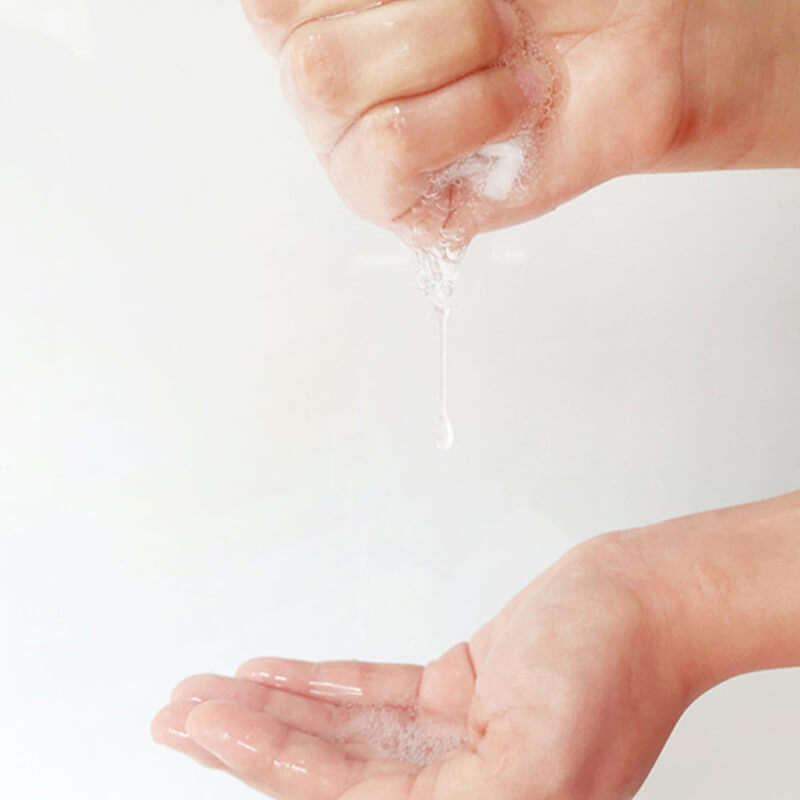 A mask of honey, fruit juice, and natural herbal ingredients with natural ingredients is an ideal combination to nourish the skin. Refreshes and nourishes the skin, leaving you with a healthy glow. 
Nourish the skin. Replenishes the skin's moisture and keeps it in the skin.
Soften. Nourishes and softens skin, leaving it soft and silky.
Gentle and delicate care. Gentle care for sensitive skin with non-greasy properties that won't clog skin pores.
Refreshing Hydrating Rose Mask. A whitening mask with rose essence nourishes the skin and keeps it hydrated.
Moisturizing & Refreshing Lemon Mask. The lemon whitening mask contains a fresh lemon extract that moisturizes the skin, leaving it bright and silky smooth.
It is a nourishing Moisturizing Honey Mask. Honey extract meets all quality requirements, and each drop contains a rich blend of ingredients. Honey can regulate the moisture in the skin and solve the drying problem. This is an excellent home care skin mask that is not inferior to salon care. Honey-rich liquid penetrates deep into the skin, nourishes, reduces dryness, and strengthens the skin.
Item Specifics




Item Type: Treatment & Mask
Benefits: Moisturizing, Anti-Aging, Depth Replenishment, Acne Treatment.
Ingredient: Wrapped Mask
Gender: Unisex
Formulation: Liquid
Use: Whole Face
Type: Wrapped Mask
NET WT: 30g
SKU: BQY2720

How To Use




Wash your face.
Take out the facial mask.
Put the mask on your face.
Wait for 15 to 20 minutes until absorbing.
Tear off the mask.

I like these masks. I like the feel of them and the face cut out of the mask seems to line up pretty well with my face, which I was curious about before ordering. I can't yet speak for any amazing benefits yet because I only just purchased them and have only tried one mask, but after one use I did feel that my skin got the hydration I was looking for, and my skin was softer. It's a good price too, considering you get lots of facial masks. There's extra essence solution in the packet once you take the mask out so make sure to use that before throwing it away.
I did research the ingredients and my research indicated Rose essence is a real thing in beauty products and perfectly safe. It is suggested, as with most products, that a small test patch be done to check for sensitivity and/or allergic reaction. By the way: They are 100% fragrance-free! A major plus for my myriad of allergy issues.
I am embarassed to say how many brands of moisturizer I have purchased in the past and how many are currently in my home.
Bioaqua masks are my best love.
I HIGHLY recommend these " Bioaqua Natural Nourishing Moisturizing Facial Mask - Rose/ Lemon/ Honey"
Masker ini membersihkan bekas jerawat selama bertahun-tahun, meninggalkan saya dengan kulit yang lembut dan cerah, hanya setelah sekitar setengah dari masker di set ini. Ini juga mengurangi jumlah jerawat yang saya miliki di atas segalanya - dari sekelompok jerawat baru setiap hari hingga hampir selesai. Sangat disarankan.
For this reasonable price, I don't think you can go wrong with these.These masks were nice and saturated and easy to apply and they stayed on. I gave five stars because they didn't aggravate my sensitive and acne prone skin either. I bought them again just because I was so pleased to find a self care product that didn't have any negative effect on my face.
I Love these masks. Great price for how many you get from my perspective. just as good as the more expensive masks you can buy.I am not a fan of flower smell. However, these are still just as amazing smell and work also well.You won't disappoint if you choose this one.
I bought this mask as birthday gift for my mommy. My mommy really enjoyed using these. They all smelled really nice and she felt like we got a good product for this price.
I read a bunch of reviews on these before purchasing. It is worth purchasing it just as the review said. I do think they are helping keep my skin refreshing and moisturizing. Be careful when opening it initially you don't rip them.